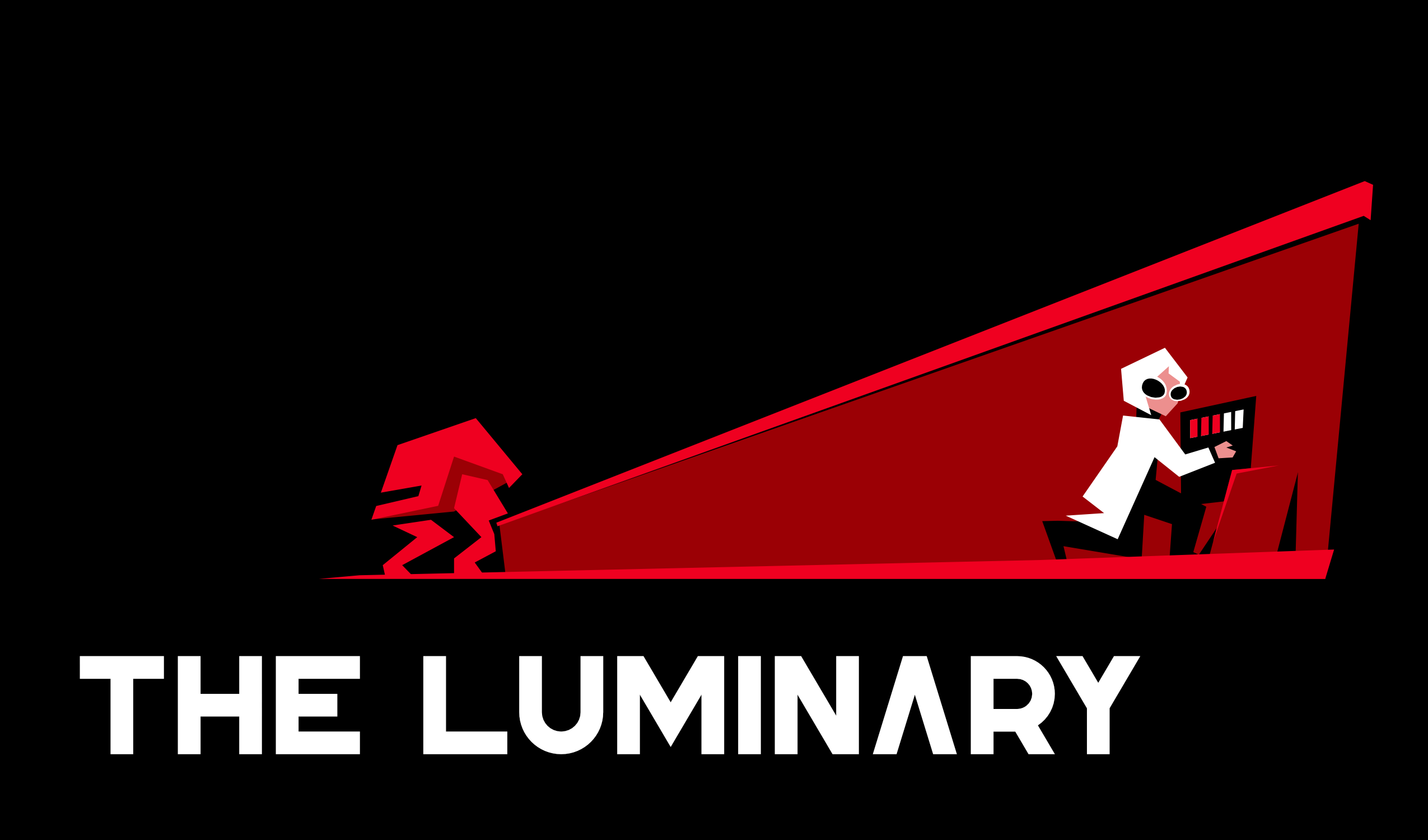 The Luminary
It's never that simple- even the grandest theories mean nothing if they can't be applied in the field, and it's on you to make that leap. Your squad may not realize it yet, but the access you bring to the edifice of the war and the cutting edge of military technology will push them into the future.

Every side wants an edge over the other- it's your job to look forward and ask-

"What's next?"

The Luminary is a playbook for Beam Saber by Austin Ramsey. Luminaries are brilliant and well-connected scientists who can provide support to the squad both on and off the battlefield. They do not pilot mechs, instead focusing on their connections to the military-industrial edifice that empowers them and the war, as well as a powerful squad that backs and sponsors them. They are a playbook interested in the ethics of military research, complicated relationships with their employers, and what it means to invent futures.
This fully illustrated playbook with art by Caro Asercion contains everything you need to play a Luminary, including:
9 new playbook moves and 8 pieces of unique specialist gear
Advice on how to play and run games with Luminaries
Discussions of the ethics of the playbook
An essay by Izzie Melakh on the Luminary and disability
The Luminary is a Beam Saber supply drop. This playbook is an unofficial supplement and is not affiliated with Austin Ramsay.

Purchase
In order to download this playbook you must purchase it at or above the minimum price of $5 USD. You will get access to the following files:
The Luminary- Singles
169 kB
The Luminary- Spreads
162 kB
Community Copies
Support this playbook at or above a special price point to receive something exclusive.
Community Copies
If you're lgbt+ or a broke engineering student and can't afford this game even at the lowest price, this is for you.